The Bingwa Monster
A performance By Child Africa Junior School Kabale About Corruption
The Video Performance contains the effects of Corruption to our Society and how Corruption has ahalted Development in Africa. In the Video, You will see and understand how the Bingwa Movement has helped to abolish Corruption through the spread and building of intergrity in the young Generation in Africa. Become part of the Bingwa Movement today to fight against Corruption in Africa.
Video Screen Shots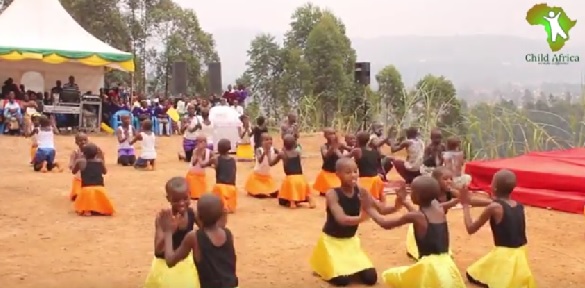 In the Screen shot above, we see a happy nation
full of happy kids and is about to be attacked by
the current Biggest African problem "Corruption"
Video Screen Shot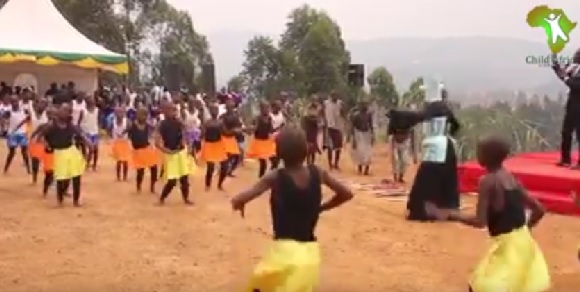 In the screen shot above, the Monster "Corruption"
attacks and kills the nation which had positive goals
for the future.

Download video Here